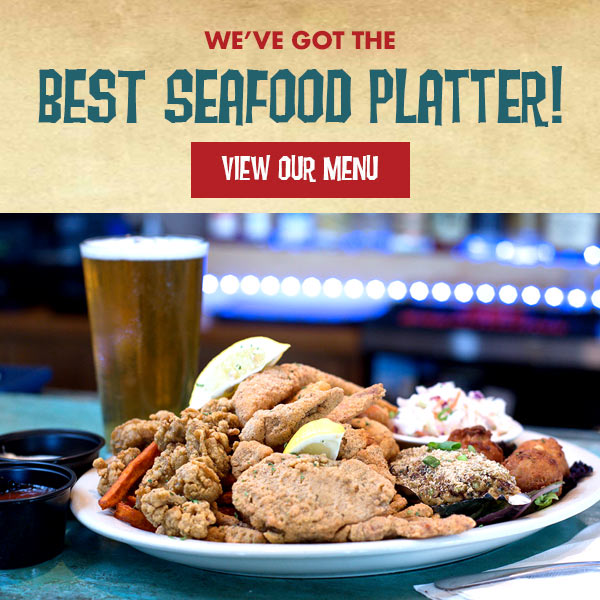 YOUR LOCAL SEAFOOD JOINT IN THE heart of BAY st. louis!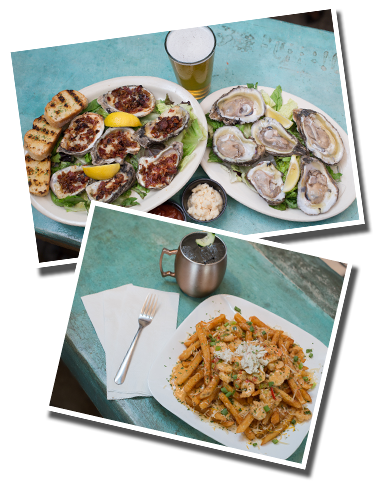 We are family owned and operated since 2004. For years we operated on Breath's Bayou on Hwy 603. With the resilience of our family and locals that loved our food, we have been able to build Cuz's into what it is today. Like a Rock and Roll Band, we couldn't have done it without our faithful locals!
For years now, our boiled seafood has been praised for being some of the best around. We have always offered the freshest of Gulf Seafood. As a matter of fact, our family has been known to fish right here at the train bridge. However, tale has it that not many trout ever made it in the boat, even though trout were everywhere. We guess that is why they call it fishing and not catching. Some can catch and some can cook. We use the freshest of everything available. Mornings at Cuz's consist of multiple deliveries of seafood, bread, vegetables, seasonings, local brews and supplies.

Cuz's
108 S. Beach Blvd.
Bay. St. Louis, MS 39520