Like many restaurants along the Mississippi Gulf Coast, our story is unique worthy of a read.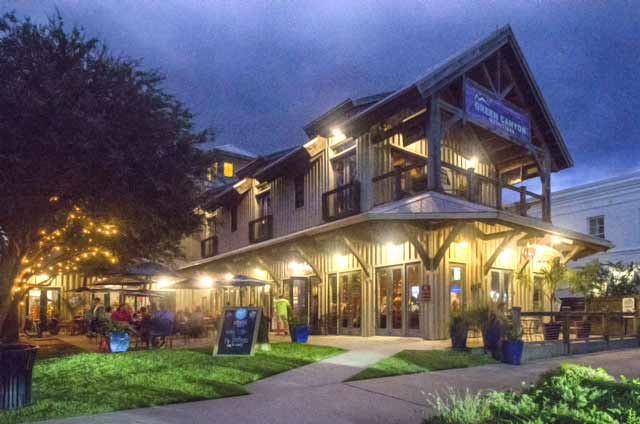 We are family owned and operated since 2004. For years we operated on Breath's Bayou on Hwy 603. With the resilience of our family and locals that loved our food, we have been able to build Cuz's into what it is today. Like a Rock and Roll Band, we couldn't have done it without our faithful locals!
 For years now, our boiled seafood has been praised for being some of the best around. We have always offered the freshest of Gulf Seafood. As a matter of fact, our family has been known to fish right here at the train bridge. However, tale has it that not many trout ever made it in the boat, even though trout were everywhere. We guess that is why they call it fishing and not catching. Some can catch and some can cook. We use the freshest of everything available. Mornings at Cuz's consist of multiple deliveries of seafood, bread, vegetables, seasonings, local brews and supplies.  
A new chapter opened with our move to beautiful Old Town, Bay St. Louis. You can enjoy a stroll down the beach or a walk through Old Town; our family will always be here for you. At any given time, you will see locals enjoying their favorite dishes, sports enthusiasts watching the big game enjoying a cold local brew, and families outside just chilling out. Dine inside, or outside under the oaks. Enjoying that Gulf breeze with one of our ice-cold beverages makes for such a relaxing meal. We take big pride in providing an atmosphere that can be enjoyed by the whole family. Personal gratitude is felt when observing the good times and memories that have come together. Our dishes and experience will surely have you coming back for more.
With a passion to deliver great food in Bay St. Louis for everyone, we are excited to invite you to our newest location in Old Town Bay St. Louis. Welcome to beautiful downtown Bay St. Louis, (A Place Apart) from all of us at Cuz's.
If you haven't been to Cuz's lately, you haven't been to Cuz's. Enjoy! Laissez les bon temps roulette!